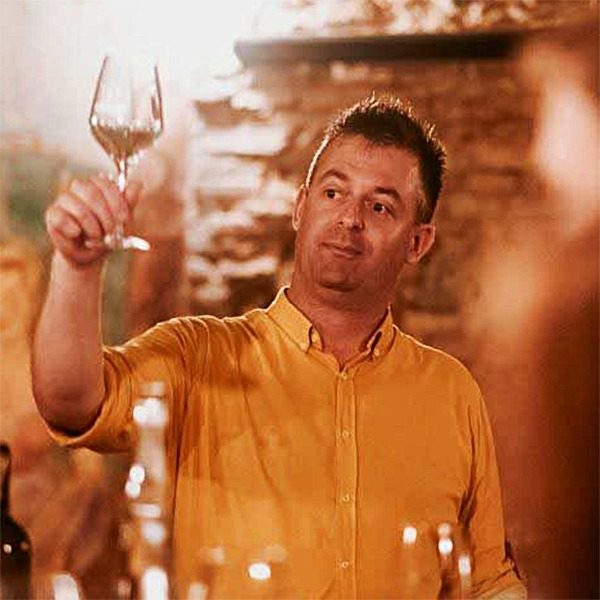 Modri pinot, Movia: Strong pinot noir 2014. Great for starting the season of red wines.
Modri pinot, Pečarič: Young pinot noir. Red wine for white wine lovers.
Modra frankinja, Šuklje: Native red variety from Slovenia. Fruity and light red wine.
Merlot, Ferjančič: One of the best Merlot in Slovenia.
Rdeče 2016, Gordia: Cabernet sauvignon, merlot, shiraz, 3 years in oak barell. What else to say?
Renski Riesling, Joannes Protner: One of the best riesling in Slovenia. Pay atention to petrol aroma.
Sivi pinot, Schumann: Great orange wine, natural vine without added sulfit.
Muse Cabernet Franc, Constantini: Great strong red wine 2012. Something special.
Stara Brajda Red, Ščurek: Great red cuve from one of our best winemakers from Goriška Brda