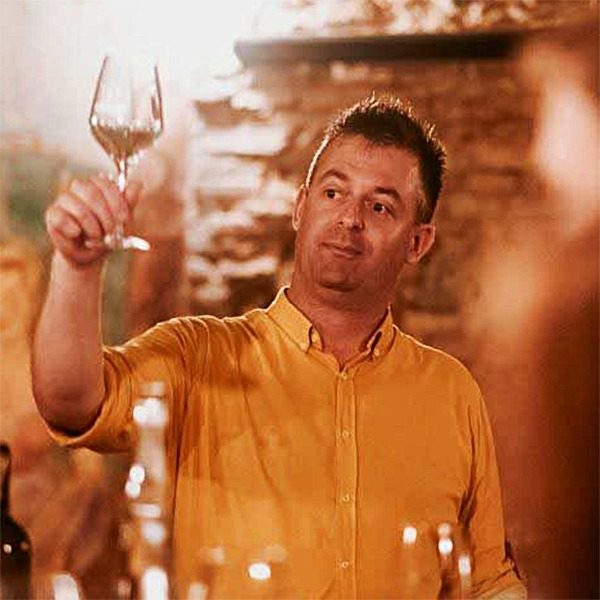 Puro Rose, Movia: Natural rose sparkling wine with yeasts, 2013 made from pinot noir…wow!
Natural bubbles (Pet-Nat), Gordia: Natural bubbles from chardonnay and malvasia…great for summer!
Malvazija, Gordia: Fresh malvasia, tipical white wine for Slovenian Istria…you can smell peaches.
Exto Gredič, Movia: Great white wine, 1 year in oak barell.
Rose, Ferjančič: Made from 70% merlot and 30% barbera…one of best rose wines in my country.
Malvazija, Pucer z Vrha: Fresh white wine from inox tank with a lot of white flowers aroma and great taste.
Rebula, Ščurek: Rebula is a queen of Goriška Brda, our famous winemaking region.
Vitovska Grganja, Štoka: Vitovska is one of our 7 native varieties and we grow it only in Karst region. Top white wine!
Laški Rizling, Pečarič: Great white wine from Bela Krajina. Soft acidity and nice aroma, great for summer.