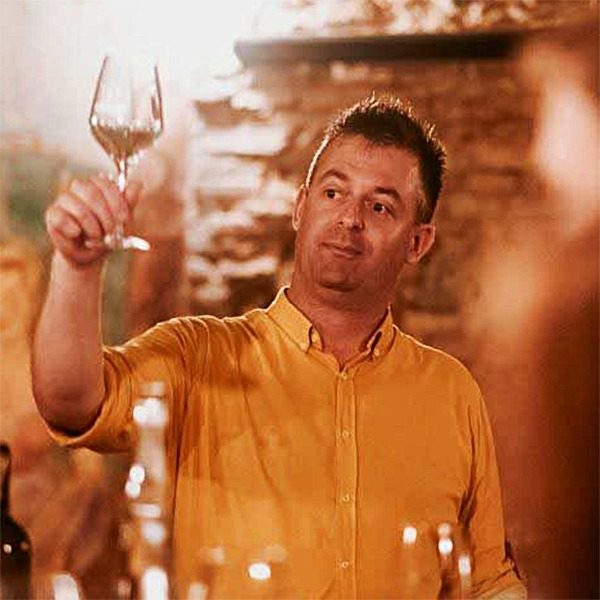 Malvazija Gordia: Unfiltrated fresh Malvasia with peach aroma. Goes great with octopus salad.
Vitovska Grganja Tavčar: Native white wine from Karst region. Very fruity and flowery, goes well with white fish.
Pinela Ferjančič: Native white wine  from Vipava Valley. A little bit of elderflower aroma, pleasant taste. You can serve it with a chicken salad.
Rose Šuklje: Made from 100% Blaufränkisch. Light and fruity. It's the perfect summer choice, you have to try it.
Malvazija Pucer z Vrha: Nice, easy drinking dry white wine with beautiful aromas.
Pet Nat Rose Fedora: Natural made sparkling wine from Vipava Valley. Something for beach party.
Cviček Colnar: King of Cviček in 2022. You have to try it with fried chicken.
Modra frankinja Pečarič: Light red wine for summer. Goes great with pork sausage.
Malvazija Ivanka Uou: Excellent orange Malvasia, comes from a family of pleasant winemakers. Pasta with truffles is the first choice here.
Exto Gredič Movia: Nice white wine, matured in oak barells. Creamy and flowery taste. Goes well with asian spicy food.